Reduce your time and effort to search for
The best experiences
Do you have a business in the Arab world? Do you need advice? We connect you with the best consultants around the region, Join us!
How Tashbeak Works
Step by Step
Browse our community of experts to find the right one for you. Review the experts list
Did you find the right mentor for you? If yes, fill in the application explaining your problem correctly and clearly
Call the conference line provided. manage your time and ask the expert whatever you need. He is here to help you.
Join Tashbeaks newsletter now
Useful Resources
If you can do this successfully, you are a star! by: Samir Roger Makarem
2017-02-04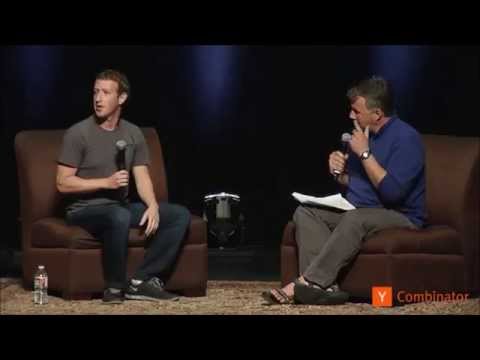 We all need advices, lets hear them from the giants!
2017-02-04
Testimonials
"Tashbeak is an invaluable asset for every company looking for world-class experts in many different disciplines. Their platform is beautifully designed and easy to use. I can not recommend them highly enough"
Lecturer at Princess Sumaya University for Technology
"Each entrepreneur needs someone to direct him specially at the beginning of his journey. Tashbeak's platform helps entrepreneurs to save their time, effort, and money, and helps them to reach the right expert"
Coordinator of IEEE Region10
"A great step in improving youth in MENA region, through providing them useful advice and instructions that will help them in building their future career"