Nidal Barqawi
Amman
I have 16+ experience in digital media, and I am an expert in the following fields:
Digital Marketing, Growth Hacking, Web & Mobile Analytics, UX, Magento Implementation and management
I worked for Maktoob, Yahoo and other startups in the Middle East.
Expertise possessed
General Manager Online shop for athletes
I have been working in Digital since 1999 and have worked in the largest technology companies such as Maktoob and Yahoo. I have experience in several areas: E-marketing, developing tools for attracting users, digital analysis and E-market development, especially Magento. I have helped more than one startup in the Arab region.
Growth Hacker Self employed
Studying User behavior: analyze funnels, segmentation, landing pages, order pages, registration, Applying Web analytics, and Applying Growth hacking strategies .
Digital Consumer and Products Executive ArabiaWeather Inc
: Planning and managing the online user acquisition activities, including online marketing and social media strategies, and Developing web & Mobile Apps
More Experiences
Send Messege

The send message option allowed if you request consultation from this consultant

Save To Favorit

Add your favorite consultant to your favorite list and have the chance to chat with him closely!
If you can do this successfully, you are a star! by: Samir Roger Makarem
2017-02-04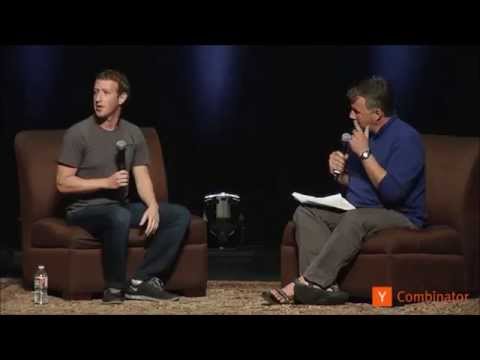 We all need advices, lets hear them from the giants!
2017-01-15