Dr. Amgad El-Kadi
Cairo - Egypt
35 years experience Finance, Corporate Finance, Mergers, Investment and Acquisitions. Former CFO at Tadawi Group. PhD. from the American University London and BA in Accounting from Ain Shams University. Having professional certificates like CPA and CMA.
Expertise possessed
Chairman Trillion World Investments S.A.E.
Corporate Governance, Corporate Finance, Budgeting, Forecasting, Equity, Venture Capital, Business Development, Financial Planning, and Feasibility Studies.
Senior Financial Adviser to the Board Saudi Tadawi Healthcare Group
Responsible for planning and implementing policies and procedures, structuring, corporate Finance, budgeting, and forecasting.
Chairman Al Madina Brokery Company S.A.E.
.
More Experiences
Accomplishments
No Result found
Send Messege

The send message option allowed if you request consultation from this consultant

Save To Favorit

Add your favorite consultant to your favorite list and have the chance to chat with him closely!
If you can do this successfully, you are a star! by: Samir Roger Makarem
2017-02-04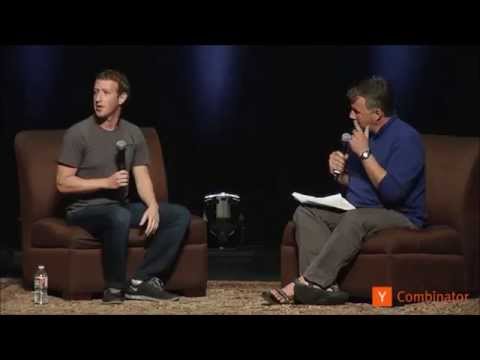 We all need advices, lets hear them from the giants!
2017-01-15