Shada Wehbe
Lebanon
I have been working with well-known companies over the past 5 years like MBC TV, Dell, Airbus, Cartier, PepsiCo, and many more, developing, managing and monitoring their social media campaigns, leading generation activities, delivering workshops, mentoring startups & managing entrepreneurship programs.
Expertise possessed
Digital Communications Manager Potential
Write & edit copy on an ongoing basis for client websites, e-newsletters & other marketing initiatives. Create and deliver compelling content through researching, writing, editing and selection of appropriate media including company website, blogs, presentations and videos. Routinely monitor social media and SEO best practices and emerging trends
Certified Digital Marketing Mentor & Trainer | SEO, SEM, Social Media, Mobile & Email Marketing Social Media Tag
Startup-Mentoring, Elevate Accelerator , AltCity, Beirut, Lebanon. Delivering "Generating Sales on Facebook" Webinar, Hadafi Program in Partnership with MBC.
Project Manager | Digital Marketing Consultant Egnyt SARL
Running and managing social media campaigns via facebook, twitter, linkedin,etc. Monitor & manage Website development in terms of design & content
More Experiences
Accomplishments
certificates
Diploma in Digital Marketing from Shaw Academy World's Largest Live Online Educator
2016-12
More Accomplishments
Send Messege

The send message option allowed if you request consultation from this consultant

Save To Favorit

Add your favorite consultant to your favorite list and have the chance to chat with him closely!
If you can do this successfully, you are a star! by: Samir Roger Makarem
2017-02-04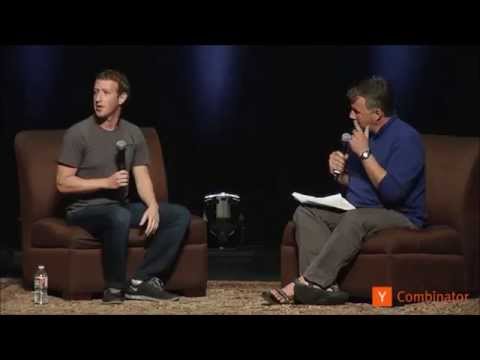 We all need advices, lets hear them from the giants!
2017-01-15